General Guides
Our library of comprehensive content guidance.
Trusted by the world's leading professionals
"Awesome reports. Lots of tricks inside, thanks to the Power BI and the Zebra BI visuals."
"No more time spent on hacking #Excel to make the charts look good. Now with one click & boom! voilà! THANK YOU for developing this for the huge community of Excel users!"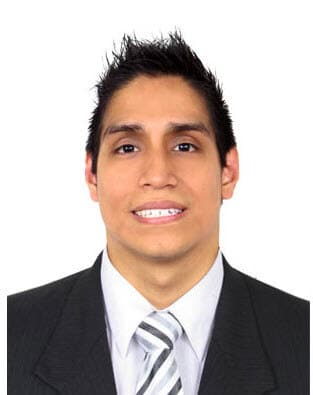 "Truly an amazing job which will change the way controller's and financial analysts can do their work and focus on the actionable massages and not on the visualization! That part has been taken care of! Nice job & thanks."

Take your reporting to the next level
Explore Zebra BI for Office and Power BI for free, test our tools on your data, and see the magic happen! You can also contact us to help you build your first test report and create a custom package for your business.